Welcome 2009! I often can't believe how the years have moved on so quickly. I know that sound like a beginning to am old reminiscing story but I think its gonna be.
In 1999 I was sitting at my house just outside of Seattle, WA with all my emergency gear, bottled watter, and extra food, watching it turn Y2K all across the world. Nothing was happening. The world was okay and we got to see many large cities illuminate their landmark.
To quickly the years passed and hear I am in Amish country, PA with my husband and 2 kids. We did nothing for New Years. My husband made us a bountiful feast, that was delicious! I had to work both New Years Eve and New Years Day so late night parting was out of the question. I put the children to bed and kissed their sweet heads as I wished them a Happy New Year. At 5 1/2 and nearly 4 they are still to young to understand. Watching a ball drop would mean nothing to them. I curled up on the couch under warm blankets and yup fell asleep. I believe I made it to 11:30. I rose the next day went to work and yes wrote the wrong year on everything. And often still do. To me it was just another day. The changing of one digit at the end of the year. No big deal? Not when you have a family not when you enjoy life. 2008 was a big deal because I had a great time with the children living it.
I thought the best way to celebrate was to recap. To relive the highlights of 2008.
JANUARY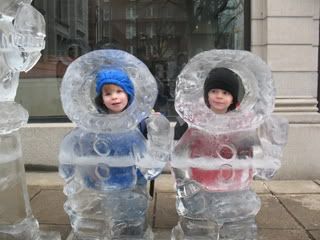 We had a great time at ICEFEST in Chambersburg, PA. We saw the amazing scupitules and really loved the chili cook off. We are very much looking forward to going again in a few weeks.
Febuary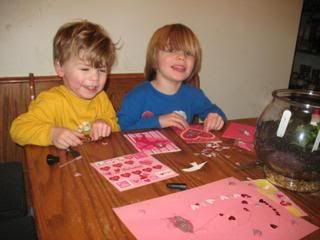 Celebrating Valentines day is a week long event at our place. A holiday devoted to just love is HEART warming.
MARCH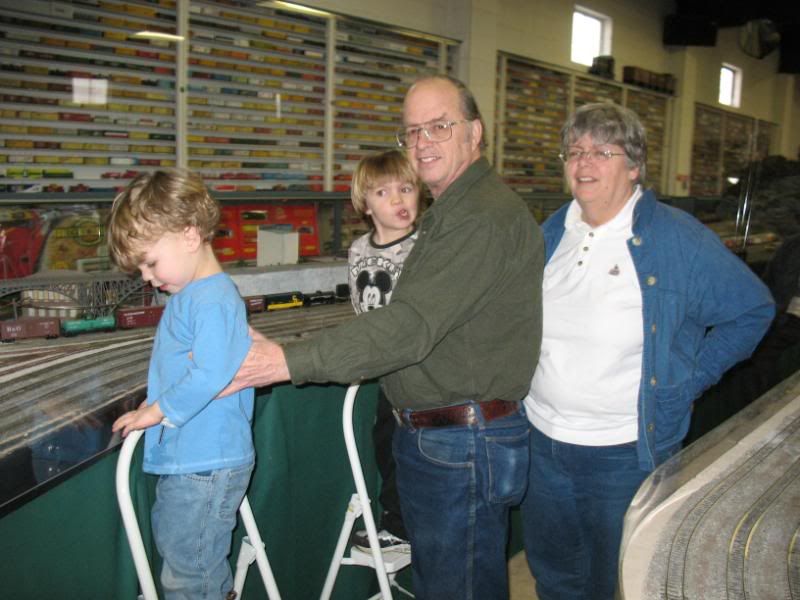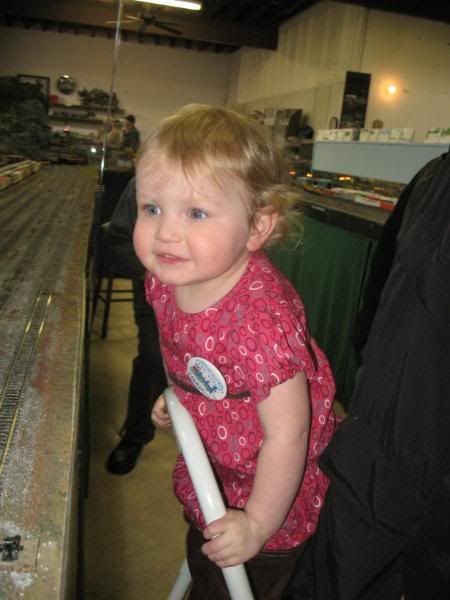 Birthday month. SO many, to many, we are sick of cake by the last one my fathers. This year we held Evan's at a place. Oh how the kids all loved it.
APRIL
We planted so much around the house this year, it truly turned out beautiful.
MAY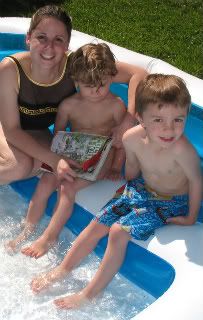 Memorial Day and our brand new pool. The beginning to a fantastic summer.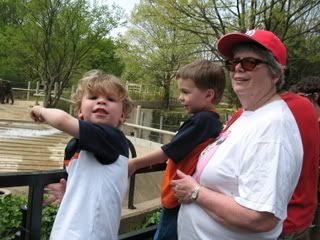 The boys first trip to the National Zoo. Mema came to as it was a birthday party for her.
JUNE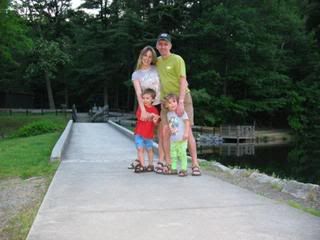 We spent nearly the whole month Camping.
JULY
It was Grogory's birthday are little firecracker.
AUGUST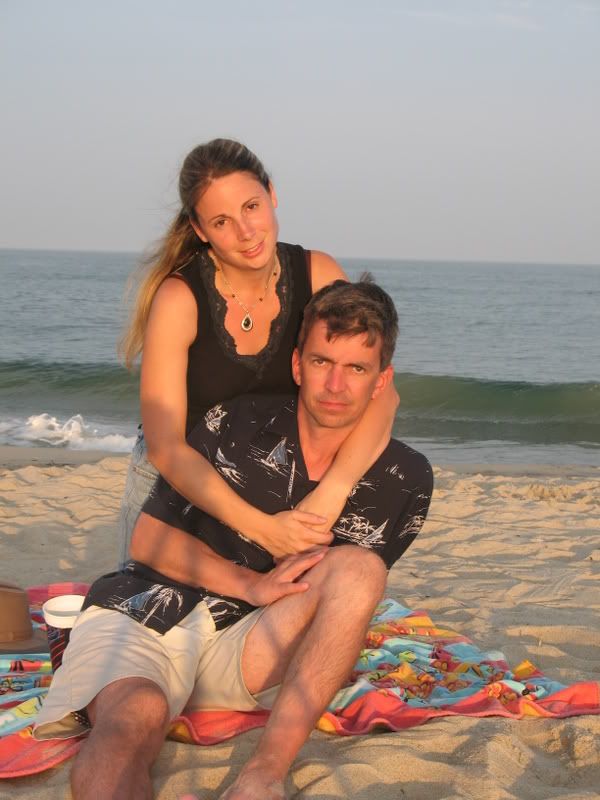 We went back to the beach. This year also to celebrate my brothers wedding.
SEPTEMBER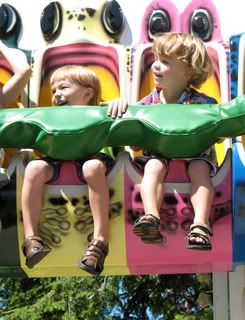 We wnet to Hershey Park!
OCTOBER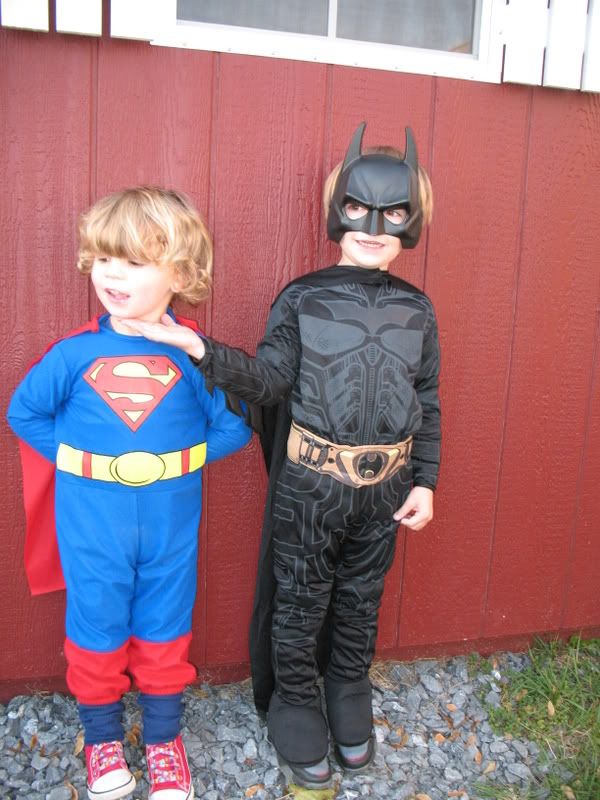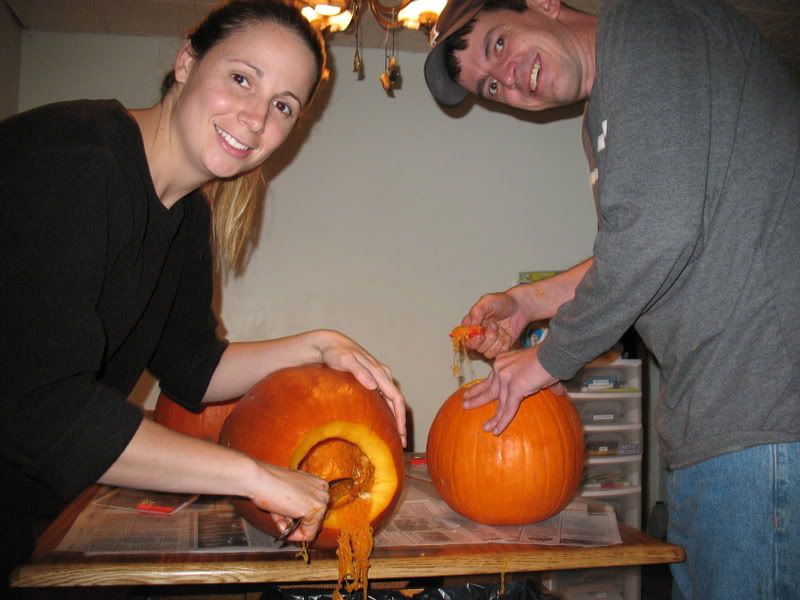 We had fun at so many fall activities and concluding with Halloween.
NOVEMBER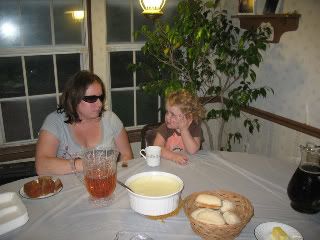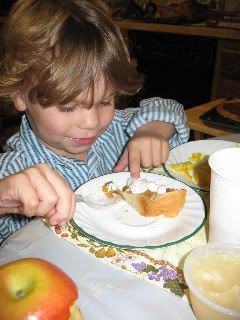 Thanksgiving
DECEMBER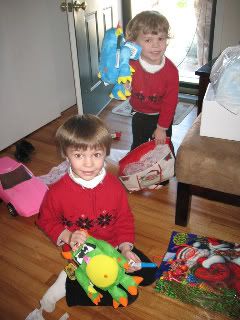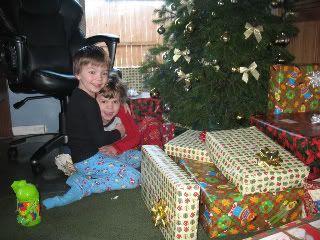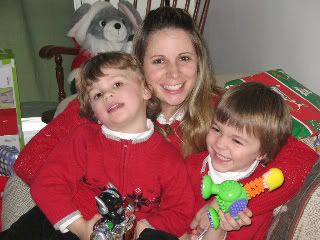 Christmas!
I was a wonderful year. And 2009 is looking to be even better.