How many days till Christmas?....36 Yes just 36 more days. I think when it gets down to
thirty one
we should all get new bags ;) I know it is not even Thanksgiving and it does feel like that is skipped over since it is less than a week away. I have done nothing for thanksgiving yet but our Thanksgiving tree. No plans, no idea, no grocery list, no time. We have not even watched it A Charlie Brown Thanksgiving this year.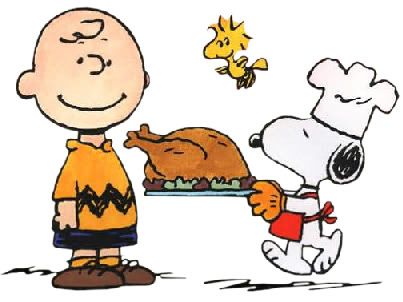 But I will make that happen real soon.
Everything is Christmas. In the stores, since August, it has been all Christmas. In our home everyone has been focused on Christmas. What they want, what they want to give. What they don't think a certain brother should get because he has been mean. (And that certain brother is not a particular one. It is who ever upsets them at the moment)
The other weekend they even went to see the man in red. HOHO as Smiley calls him.
Well the boys did at least. My parents swung by on there way to Bass Pro Shop. Up there not only did they get to see Santa but there cousins were there also.
I wish Faith had gone she has never meet my little nephew Jacob.
In fact I only have seen him once. When he was just 2 weeks old. But I do love him and I think he is a cutie. He and Faith are 1 month apart. Hopefully at Christmas we can get all 6 of them together.
Along with the kids i sent my camera. My parents got a few shots off for me. One of each of the kiddos riding the carousel.
My brother Randy and my nephew Jacob
My little Evan
Smiley I think this was his first carousel ride?
My favorite niece Danica
Gregory my wonderful son
Wow wish I could have been there. Even for a girl I like Bass Pro Shop. There is enough fun stuff to do. And there aquarium is awesome. But I am sure I will be up there soon enough. In the mean time, the quiet time Faith and I had at home. We curled up on the couch and watch Berlin City Ballet presentation of the Nutcracker. I love on demand and I love having a little girl to watch the Nutcracker with.