Who ever thought summer would be so busy? One month in we have yet to have a day that does not have some sort of scheduled event. I wanted a laid back, fun in the sun, time with the kids, summer. It has not been quite that.
We started off June with a vacation, a trip back down to Massanutten.
This was the slowest time of summer yet. We played at the park.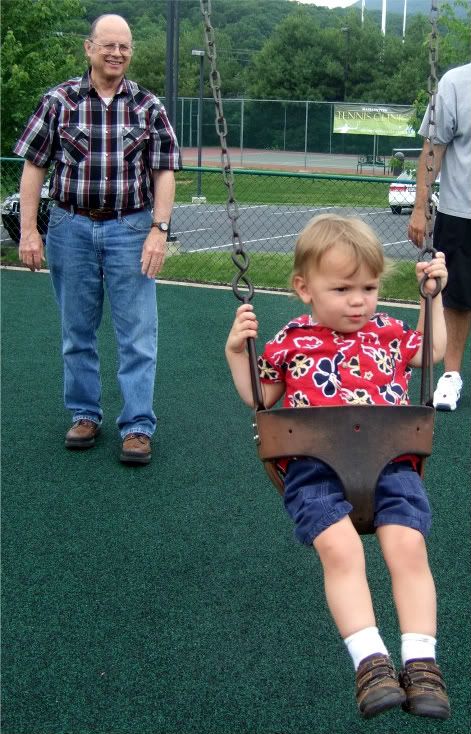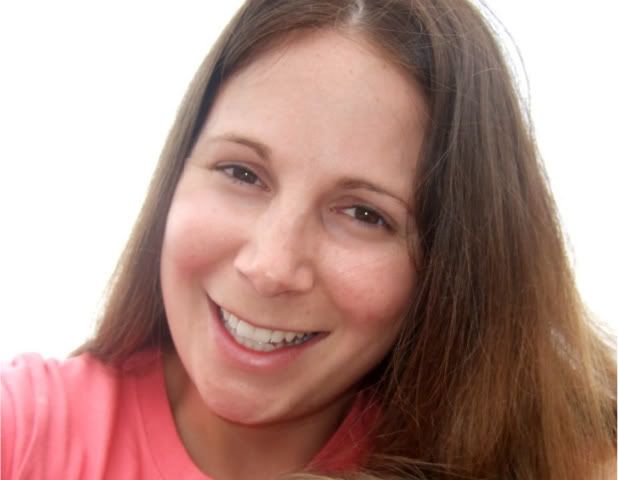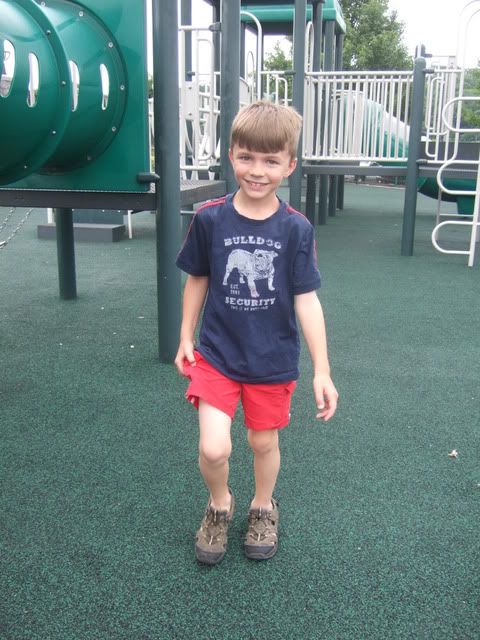 We saw deer everywhere. They were so hard not to hit with the car, truly over populated. Instead we shot them.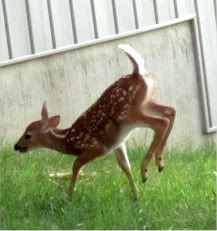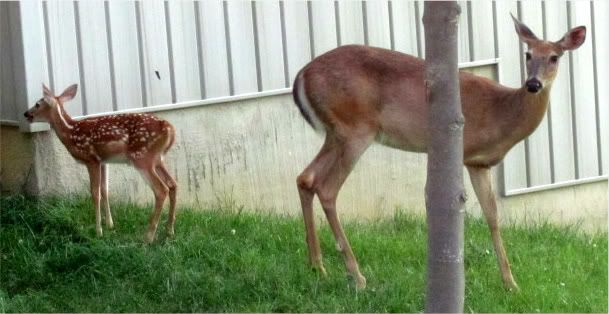 With the camera.
Took hot deep bubble baths.
Since we have no sand why not bury us in bubbles?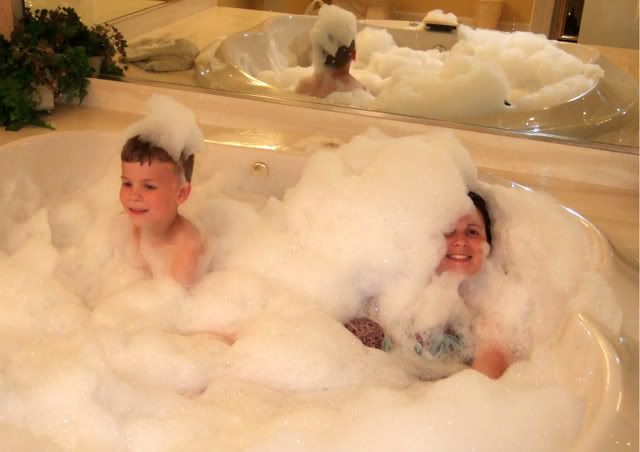 The boys built a fort.
And played in the creek.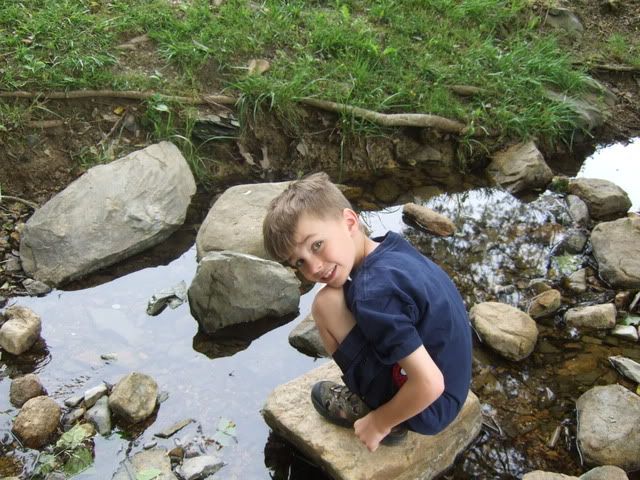 Mema held Faith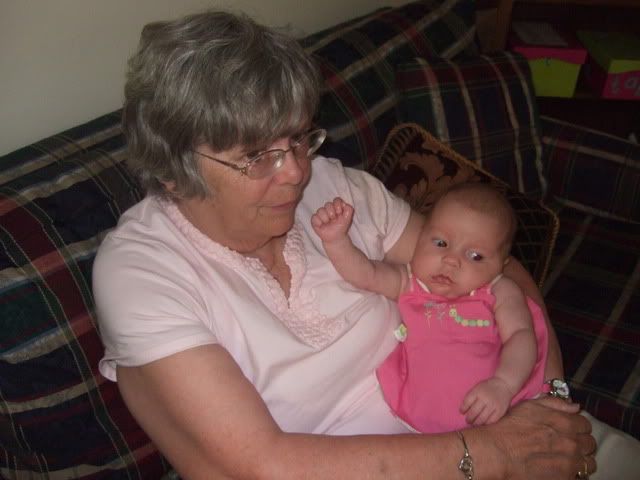 Faith played with her octapuss.
We celebrated Smileys second birthday.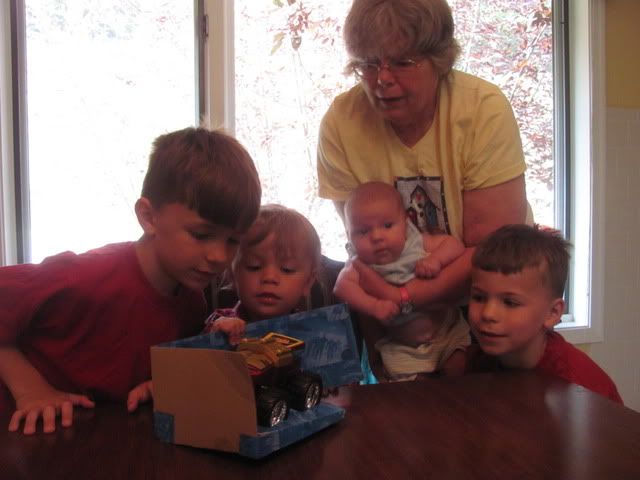 Gregory played on his gameboy even though I told him to stop and smile.
Ugh I wish I was back to relax.