The last 2 weeks have been full. Full of everything from a holiday, another birthday, a kindergarten graduation, a BIG picnic, a school show, vacation,end of school year, end of soccer, surfing, 100+ degree days, I will probably remember more as I try to catch up on my project 365 2 weeks worth.
May 28
Jay picked up some old newspapers at auction today.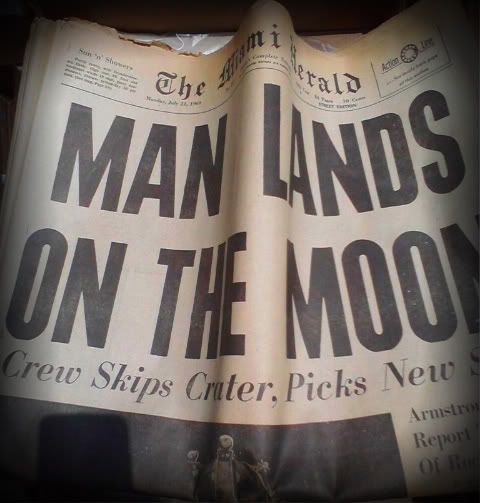 May 29
He also picked up this clock which I don't like. But the funny things is I look at it and think I can hide the elf on there at Christmas.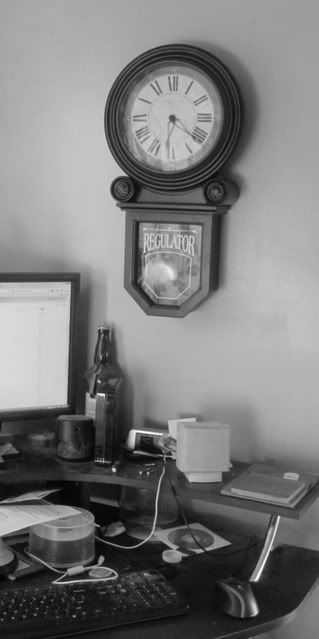 May 30
Memorial Day. All the kids and I were in a parade this very hot morning. The boys walked in there baseball outfits, the babies rode in a stroller and you guessed it I pushed.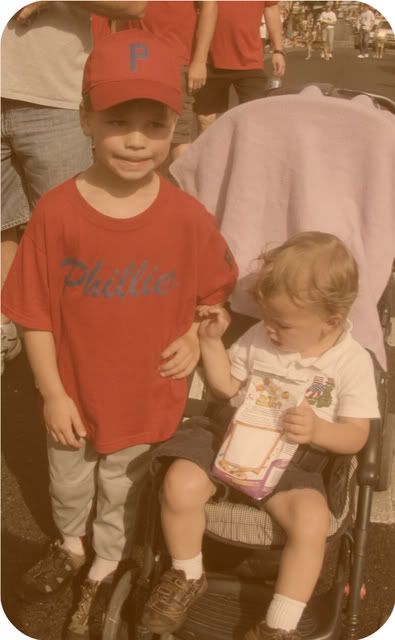 May 31
Local vegetables are in abundance.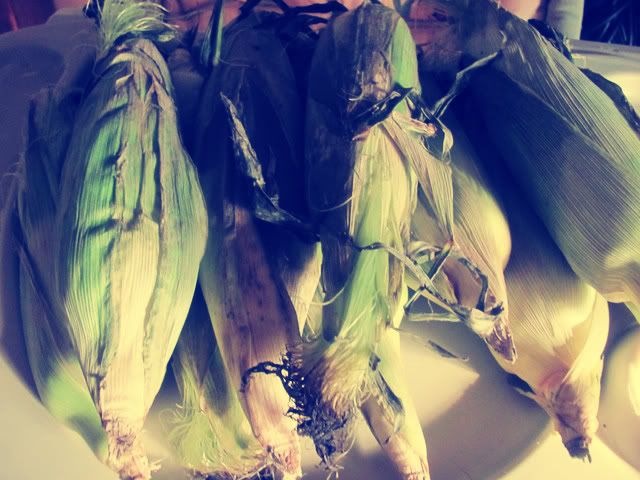 June 1
No sleep for me this day I was busy getting ready for a picnic I was throwing for oh just the entire school including their families. Over 500 people.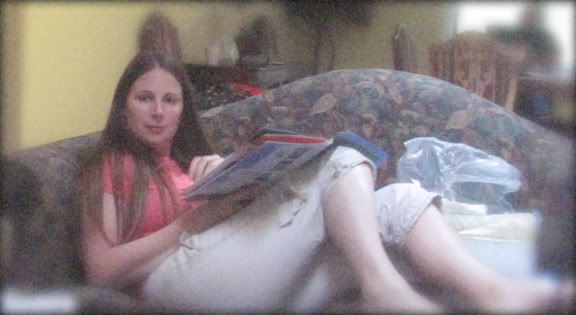 June 2
So many events today but the one that I cry over is my baby, my kindergartener, he is now in lower elementary.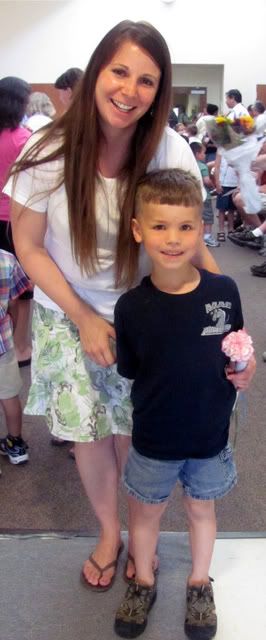 June 3
Last day of school and field day for the boys. They loved it. What a great year what a great school. I am proud of you both. This picture was took by another mother in Gregory's class.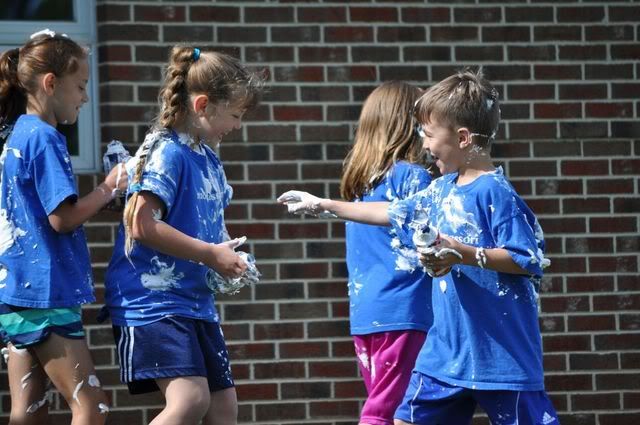 June 4
Gregory scored back to back goals he was very happy.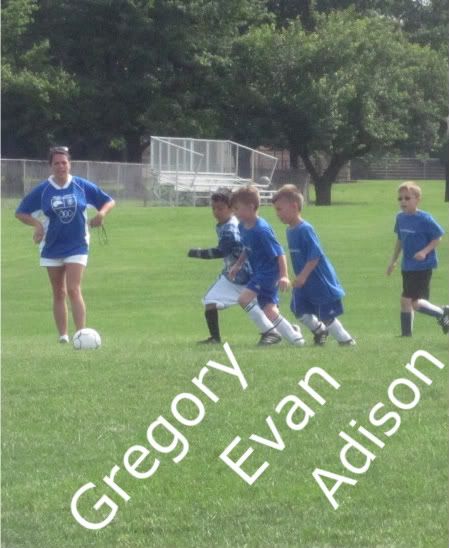 June 5
Brothers, best friends and fight mates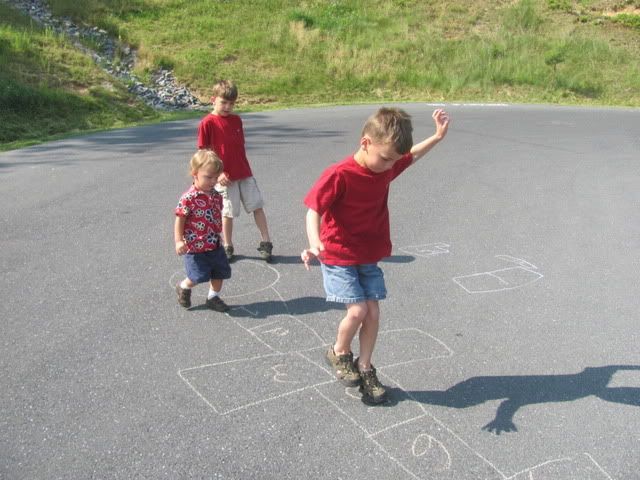 June 6
Gregory rode the ride that scared him in November. No more fears.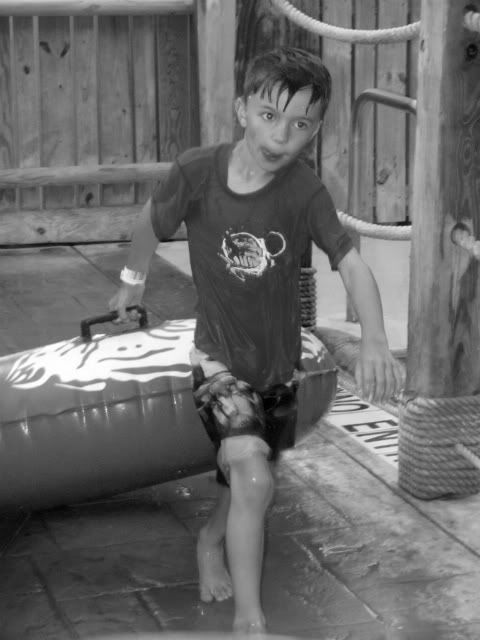 June 7
Evan got to be in a magic show!! I can't tell you how much they LOVE magic shows. Why is it in night vision? Because he is sitting with me as I edit these pictures and this is exactly the way he wants it font, filter, everything.
June 8
I thought I would spend my entire time with this beauty but I actually spent it with my boys. It was wonderful and much needed. And for my princess she pretty much spent it in her Grandpa's arms.
June 9
Smiley turned 2!!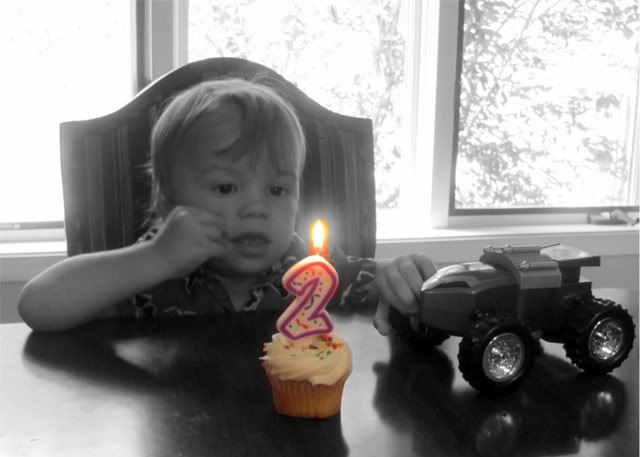 June 10
Even our princess took her first dip in the pool.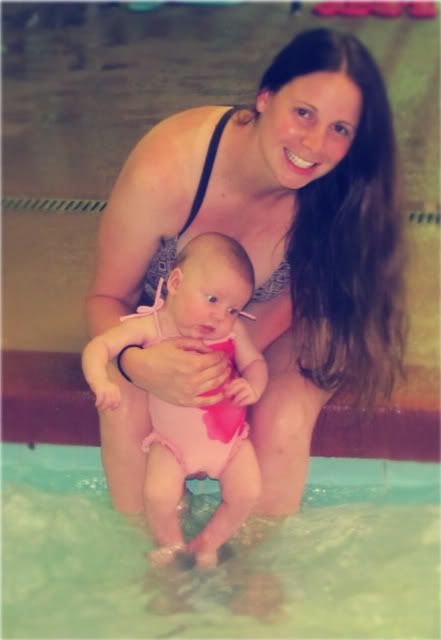 June 11
It is the last game of the soccer season a makeup game. Yay! Monetssori you boys did a great good and played your hearts out.