I never had a church wedding. In fact we never had a wedding. I often feel like I missed out. I do want the day to be a princess. To wear the big white dress. To hang the pictures up around the house of us looking are best. It never has worked out for us. But almost 12 years later I wonder if it is appropriate and we still can. Or should I just start saving for my princess' wedding? The children would love to see it, my oldest often asks questions about when we got married and I just can't answer him. I would love for them to be a part of it.
The other day I unexpectedly came across a line of Disney princess dress and are they ever beautiful! Perfect princess dress' for your princess day. I loved them.
Snow White.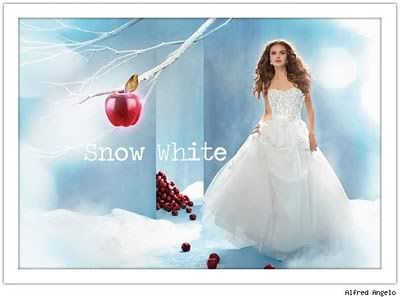 What a beautiful top on this dress. I love the flowers and the cut.
Sleeping Beauty.
This is my favorite. There is nothing about it I don't love.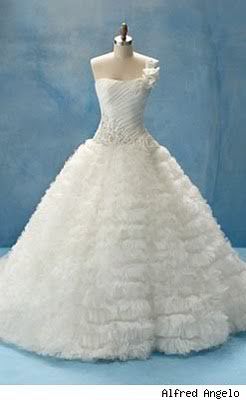 Cinderella.
Again the top isn't it great?! It reminds me of her dress. No mice made this this.
Belle.
Belle was always one of my favorite stories. I love this dress to it is so timeless. Look at the sleeves look at the bunching on the skirt. Look at the detailing the top.
Ariel.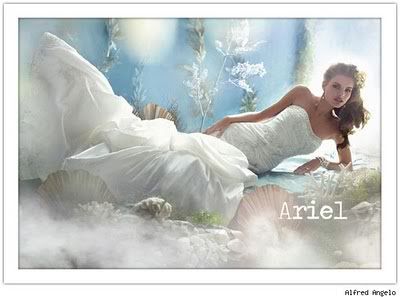 Beautifully form fitting. I love the beading on the bottom and train.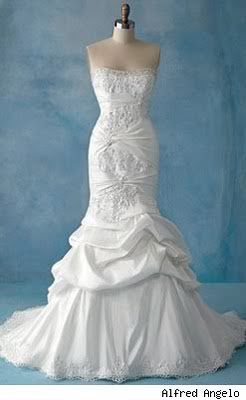 Jasmine.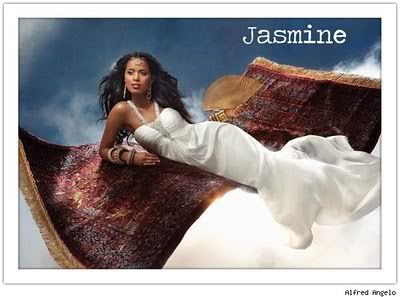 Simple and sexy.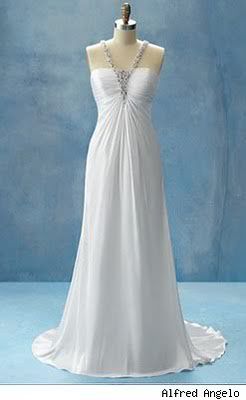 Tiana.
I have not "met" this princess. But this dress is stunning. It is just so beautiful.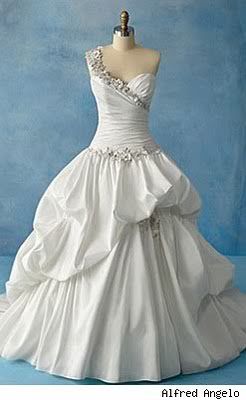 This could make anybody want to get married.