May 7
Sports have took over our life. On some days they run to as many as three different sports in one evening.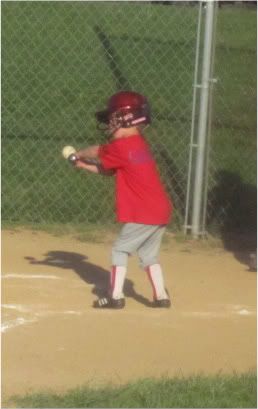 May 8
Mothers Day. I love being a mom!
May 9
We eat whole grain in an attempt to be healthy. We eat spaghetti in an attempt to pay our bills.
May 10
Sweet Feet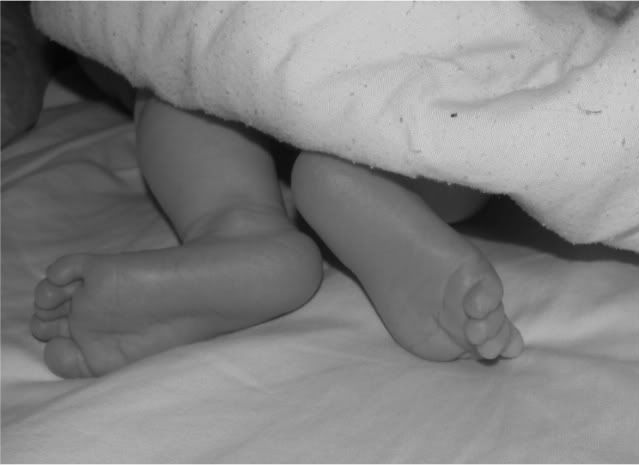 May 11
With no activities today we went out for a picnic and playtime.
May 12
The boy ran in the Race for Education. They did a great job and we celebrated.
May 13
I remember when we used to call him Baby Evan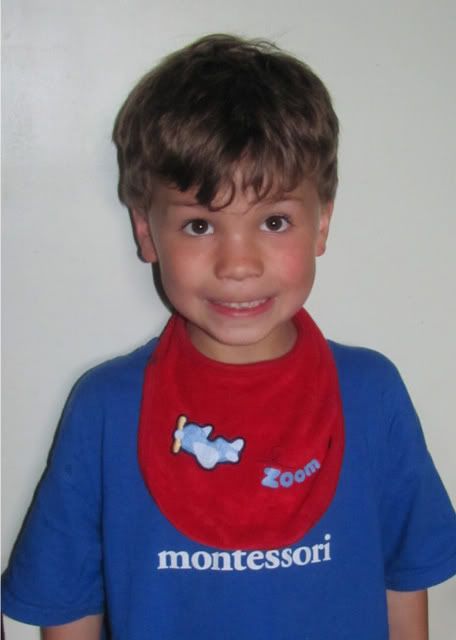 May 14
The only hour it rained today was the hour they had there soccer game. But they played through it.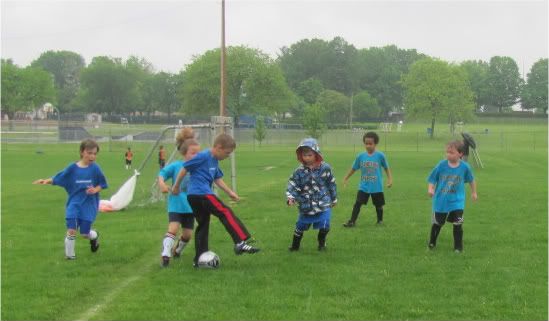 May 15
Dog is back.