Lately blogging has been on the back burner. The weather has been hot and we have been outside. With school and sports wrapping up I see a light at the end of the tunnel but we still must continue our busy lives to get there.
May 16
Happy Birthday Gregory! Well not really. He is our firecracker child having his real birthday July 2nd. He never has got to have a birthday with his friends since he has a summer birthday and a busy holiday one at that. Today with cupcakes he celebrated his birthday at school with his friends. Here he is walking around the sun. A Montessori birthday celebration.
May 17
I love to see her smile!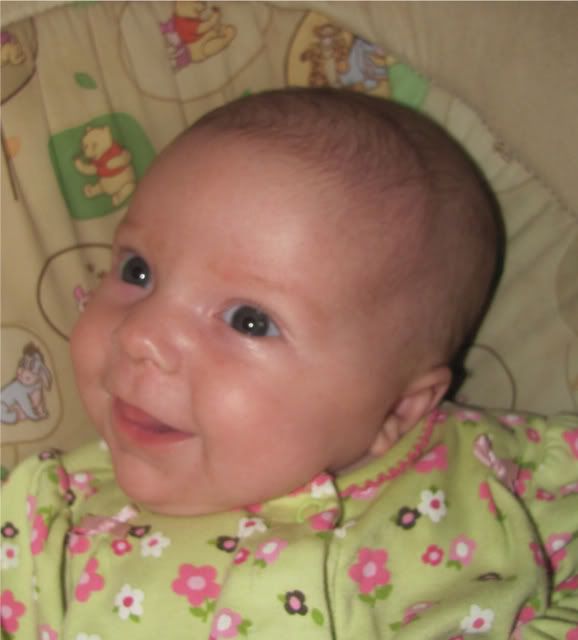 May 18
A unique and controversial advertising campaign in my town. It is upsetting the township because it breaks advertising rules. The borough counsel men launched a lawsuit against the furniture company that has mannequins on truck all over the local boroughs. That got horrible backlash from the public as we all love finding them around town. It is like a very easy where Waldo. Kids love seeing the mannequins and today this one was dressed up as none other than our friendly neighborhood SPIDERMAN!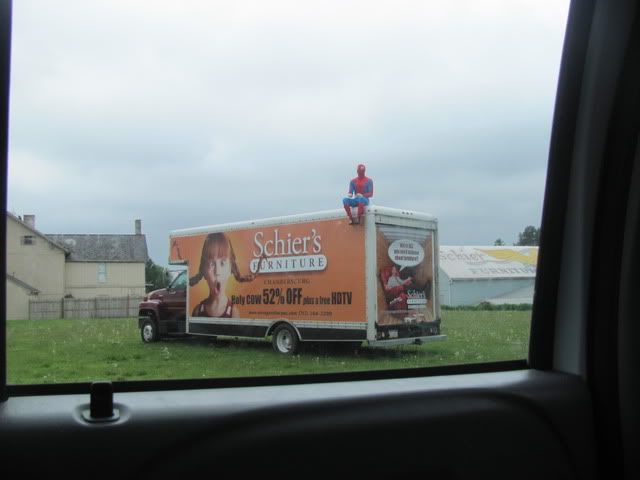 May 19
Gregory got his haircut. This is the shortest it has ever been with the exception of one time he had to have it shaved after a fantastic self attempt.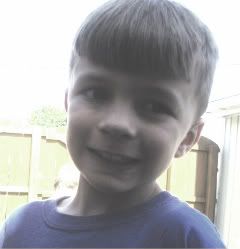 May 20
I love finding these surprise pictures in my camera.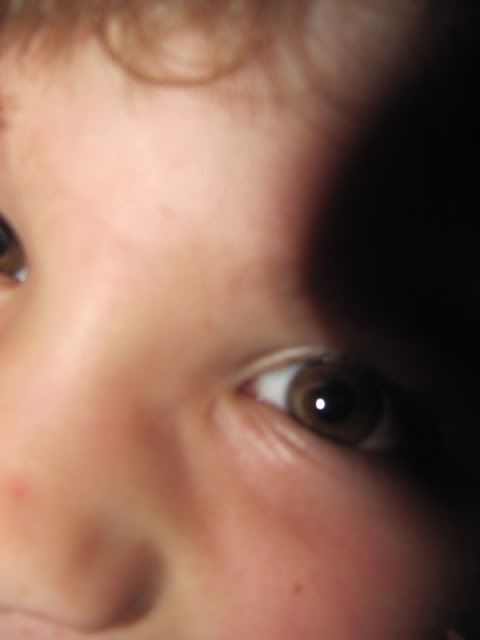 May 21
Due to a need to do laundry I grabbed this gender neutral onsie for Faith. It was Smileys at one time and I thought it was so cute. But on my daughter I HATE IT. She looks like a little boy. After I took it off and washed it I quickly put it in the donation pile. Pink and purple only from now on for my princess.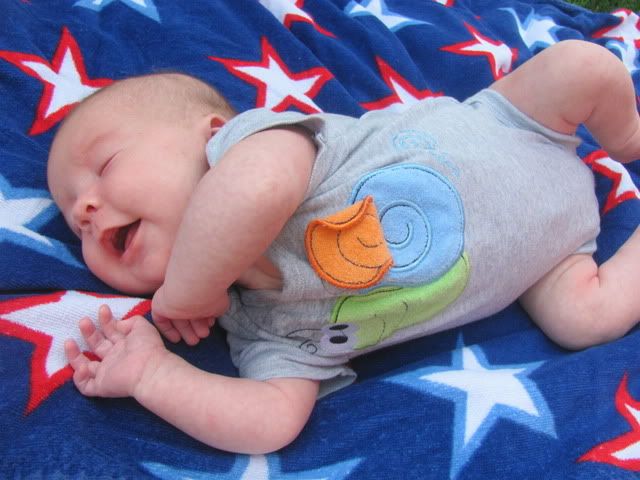 May 22
Back in pink. So much better. She is happier too.
May 23
She loves Daddy and loves to chew on her arm.
May 24
Now that Memorial day is Monday I think its okay to take down the Easter wreath.
May 25
Remember this guy from the winter? He is back and saying our high for the day was 101!!! Can you believe it? Don't it really was not that hot the sensor was in the sun. It was in the upper 90's though still plenty hot though.
May 26
We got a whopper of a storm. Hail, lighting, tornadoes, high winds, it was bad and my husband, my oldest and I were caught in the car in the worst part of it. There was so much damage I had my camera but all you could see out the window was this. We got over 2.6 inches in less than 5 minutes.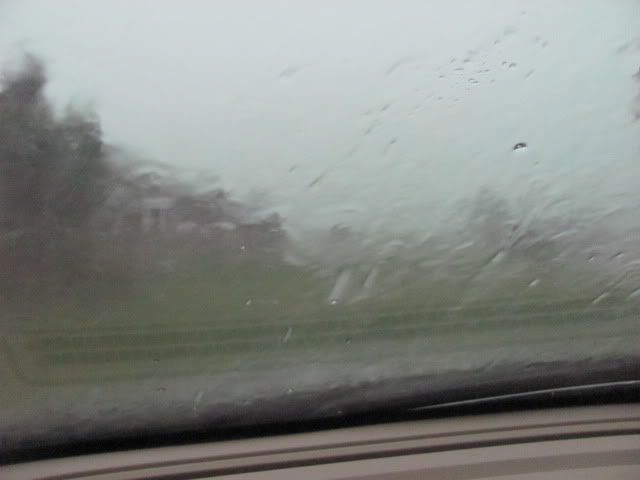 May 27
Gregory had been working on ancient Egypt drawings at school. He proudly drew me one for mothers day and the whole class painted these mummy's to display at the art show.